Welcome to Room H-3
Welcome to Ms. Covarrubias' class!
Here at Olive Middle School I teach 7th grade Dual Language, 6th grade English Language Arts, Study Skills, and the ASB/ Leadership class. Although I have many years of experience, everyday I learn something new from my students. They are who keep me smiling and doing what I love......Teaching!
In this website you will see my class schedule, syllabus, and links that students and parents can access to see materials and curriculum being used in the classroom. If you have any questions, please feel free to email me.
Period 0: 7th grade Dual Language
Period 1: 7th grade Dual Language
Period 2: English Language Arts-Reading
Period 3: English Language Arts-Writing
Period 4: ELA Study Skills
Period 7: ASB/ Leadership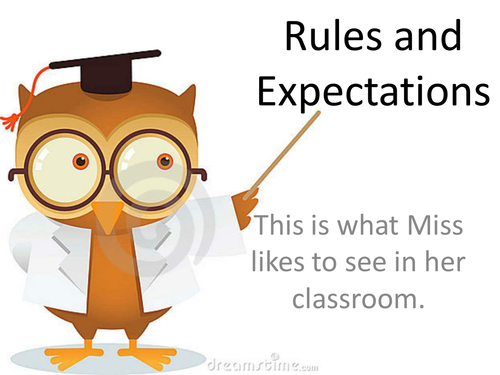 7th Grade Dual Language
Click link below to access textbook and online material
Click link below to access class syllabus
Study Skills
Click link below to access class syllabus
ASB/ Leadership
Click link below to access class syllabus
Google Classroom
Click link to access your class and materials posted in the google classroom
Jupiter Grades
Click link below to access grades
iReady
Click link below to access iReady